Meet Jeffery in New York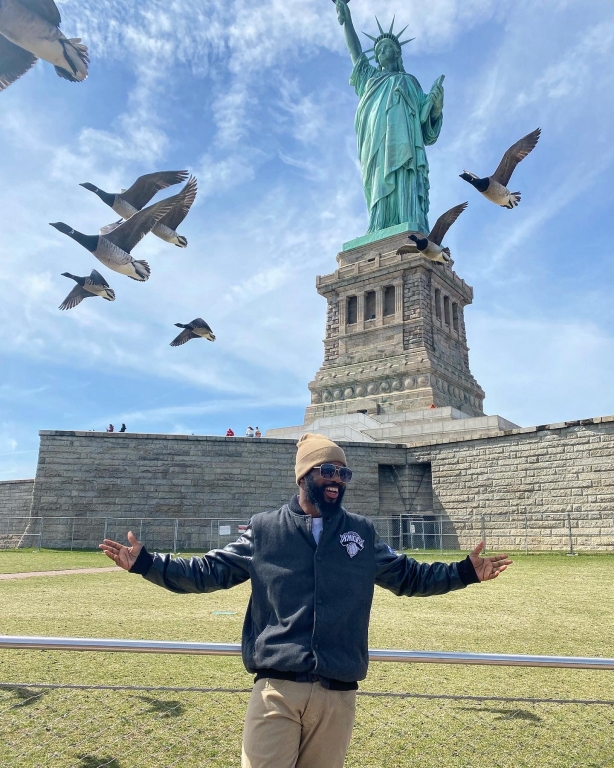 Meet Jeffery Dion, a business administration/marketing intern, who decided to get involved for 6 months in the land of opportunity. "(...) I was impressed by the liberty that one has not only to stand up for what they believe in but also to go after it."
Find out more about Jeffery's experience in New York by continuing to read the full interview.
Why did you choose to go abroad?
I decided to do an internship in New York because I wanted to experience the "American Dream", to be in touch with American culture and grow from it.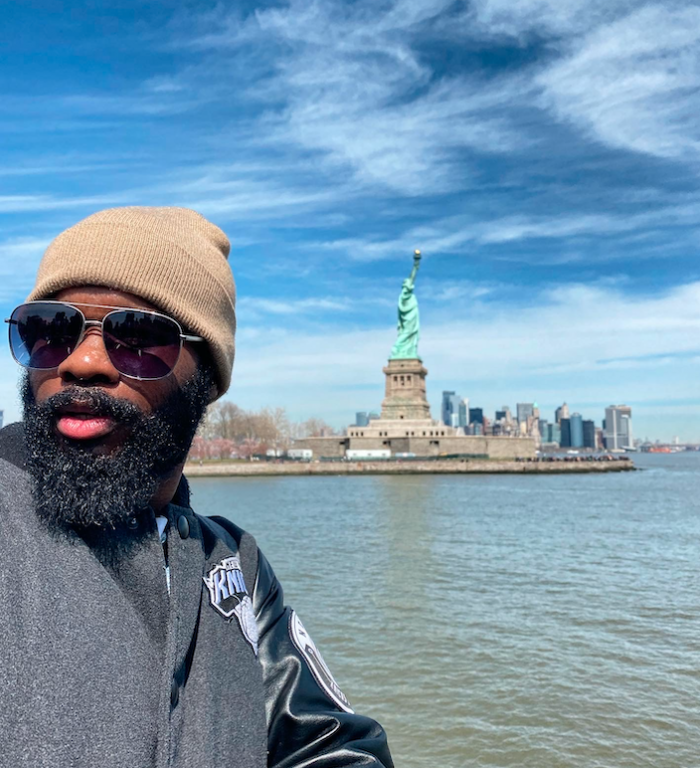 How does American culture differ from your culture and what has impressed you the most?
During my stay in America, perhaps the biggest cultural difference I noticed in America compared to Nigeria was respect for elders. Teenagers are more respectful towards older people in Nigeria than in America.
After being surrounded by American culture, I was impressed by the liberty that one has not only to stand up for what they believe in, but also to go after it.
Could you take us through a day? What were your routines?
During my program in New York, I needed to use the metro to get to my company. Taking the metro in New York can be said to be an experience because of the amount of situations and occurrences one faces.
Usually, during lunch breaks, I would grab a sandwich from a nearby convenience store - Deli. I kept the same routine, but every day seemed different, since in New York there is always something going on.
How has this experience abroad helped you grow personally?
Living in New York has stirred up my survival instinct and pushed me to be self-reliant. This city is a place where you must learn to adapt quickly, making you grow up fast.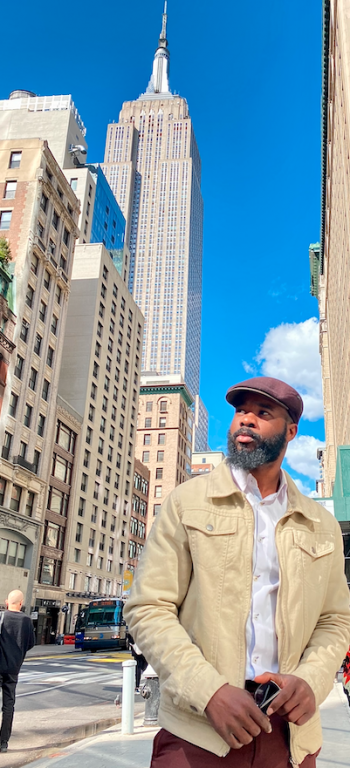 Why would you recommend others to do a program abroad?
Doing a program abroad is an experience of a lifetime, capable of introducing you to life changing opportunities.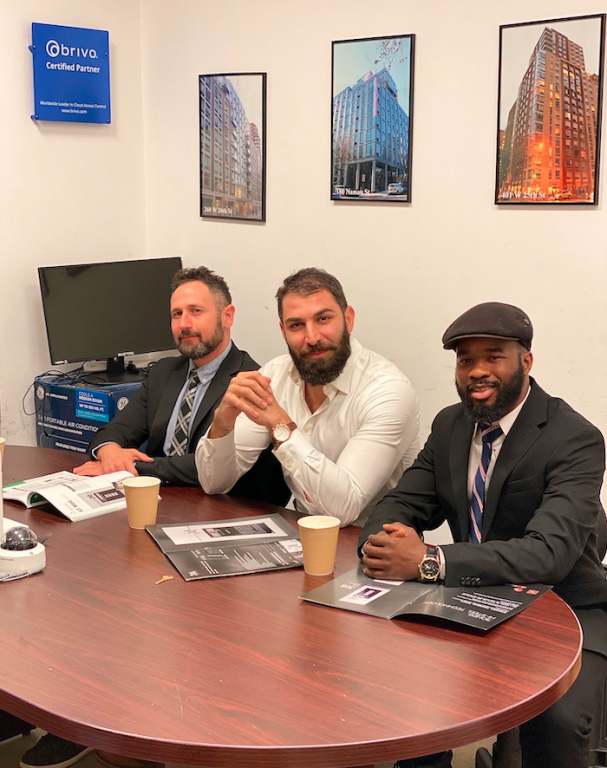 If you could express your experience in three words, what would these be?
Opportunities, diversity and money.